The Miami Herald CEO Roundtable continues with a new group of participants selected from among South Florida's top business leaders.
For the next six months, the CEOs will give their views on the most important civic and economic issues of the day. We'll also ask them to share personal stories of their successes and setbacks and tips on how to succeed in the business world. (The next cohort will be chosen in October-November.)
The CEOs come from a variety of companies and nonprofits — both big and small — across Miami-Dade and Broward counties. The industries they represent include education, technology, law, the arts, banking, accounting and the arts.
Do you have a question you'd like to ask the CEOs? Please email Miami Herald staff writer Rob Wiles at rwile@miamiherald.com.
==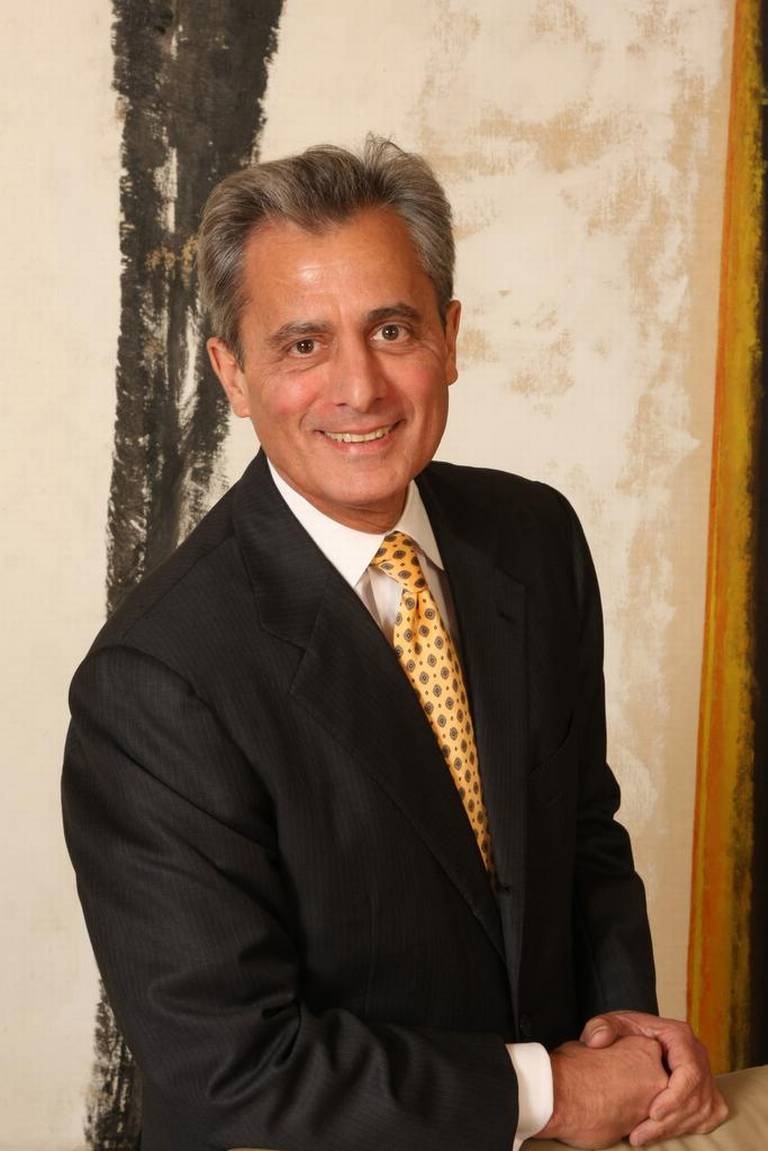 Tony Argiz has been chairman and CEO of Morrison, Brown, Argiz & Farra (MBAF) since 1997. MBAF, based in Miami, is widely considered one of the top 40 accounting firms in the nation, and the firm also is a 21-time honoree on the INSIDE Public Accounting annual list of the nation's 50 best managed accounting firms.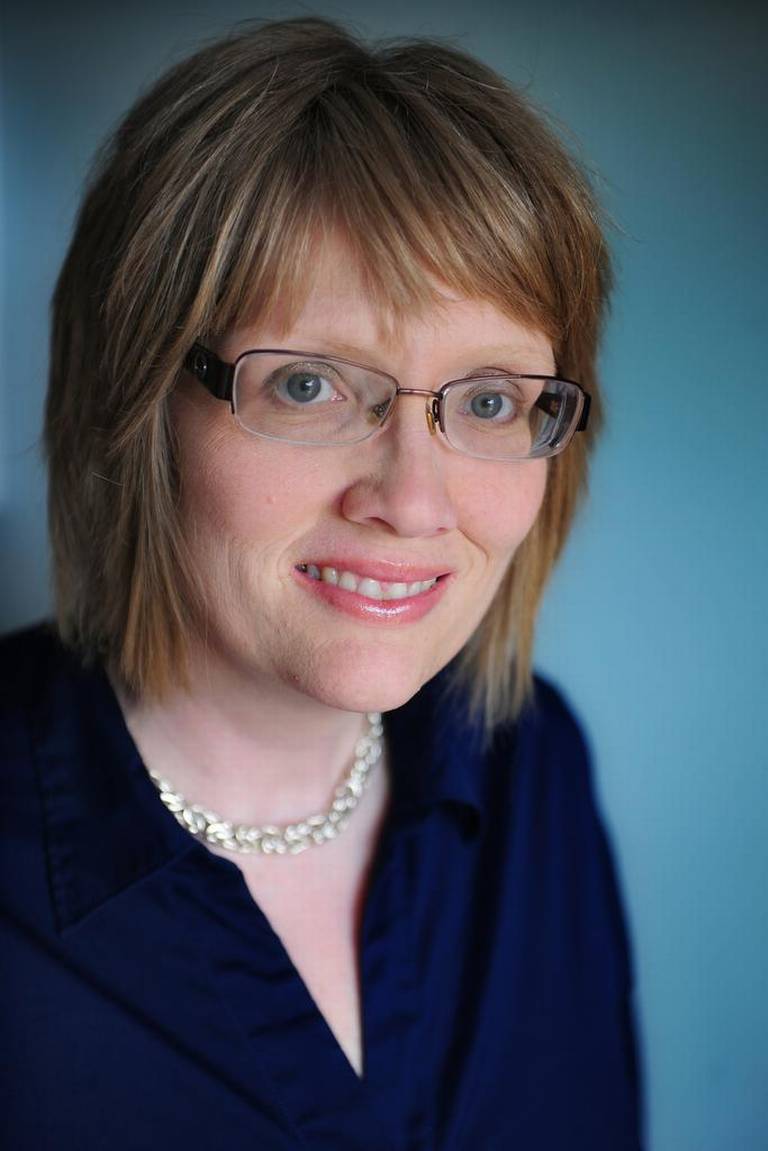 Jennifer Cramer is CEO and co- founder of The Spice Lab, a Pompano Beach company that sells all-natural seasonings, premium spices and other items that are sold online and by gift and specialty-food stores, groceries, major retailers. The Spice Lab opened its first retail location in Fort Lauderdale in October 2016.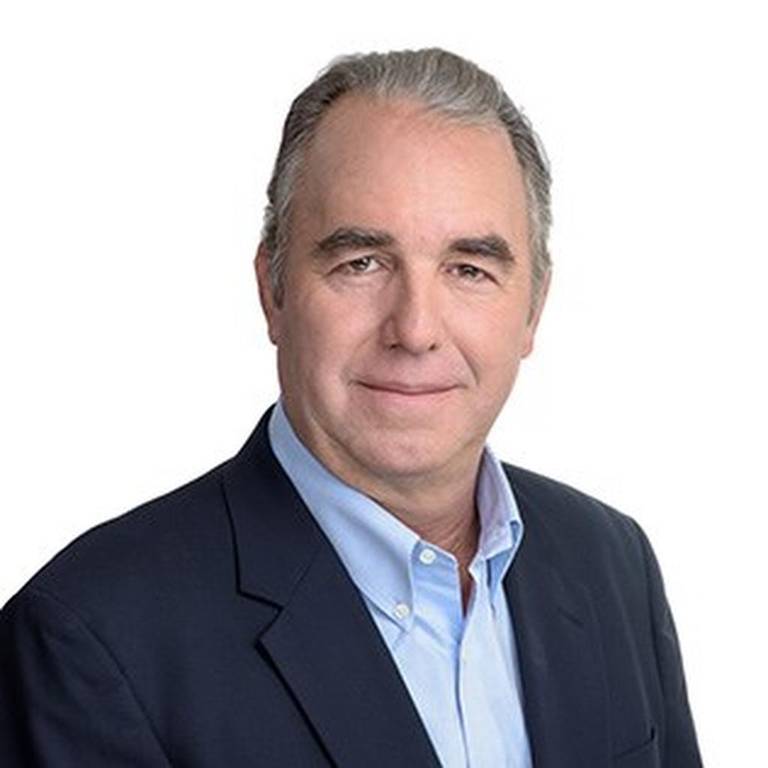 Maurice R. Ferré, M.D., is CEO and chairman of INSIGHTEC, an incisionless-surgery company based in Miami, and he has more than 20 years of experience in the medical device industry. Dr. Ferré previously was chairman of the board and CEO of MAKO Surgical Corp, a robotic surgical company that he co-founded in 2004. (The company was IPO'd in 2008 and recently sold to Stryker Corp. for $1.65 billion in 2013.)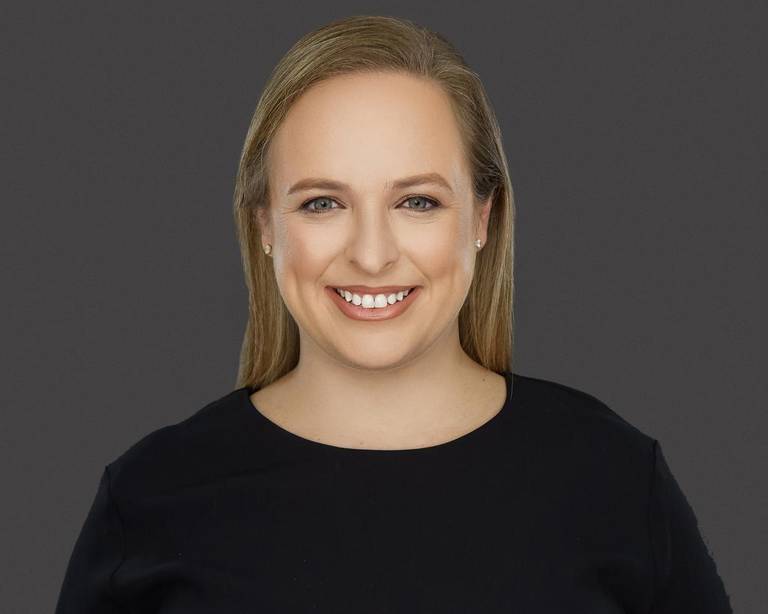 Adriana Jaegerman, senior principal, managing leader for Stantec's Gulf Region Buildings Group based in Miami, has more than a decade of experience in structural engineering in South Florida. She has worked on projects in diverse sectors, including hospitality, commercial, higher education, residential, healthcare and sports industries. Jaegerman, who is designated a P.E. (professional engineer), has a dual degree in civil engineering and architectural engineering from the University of Miami and an MBA from the University of Florida.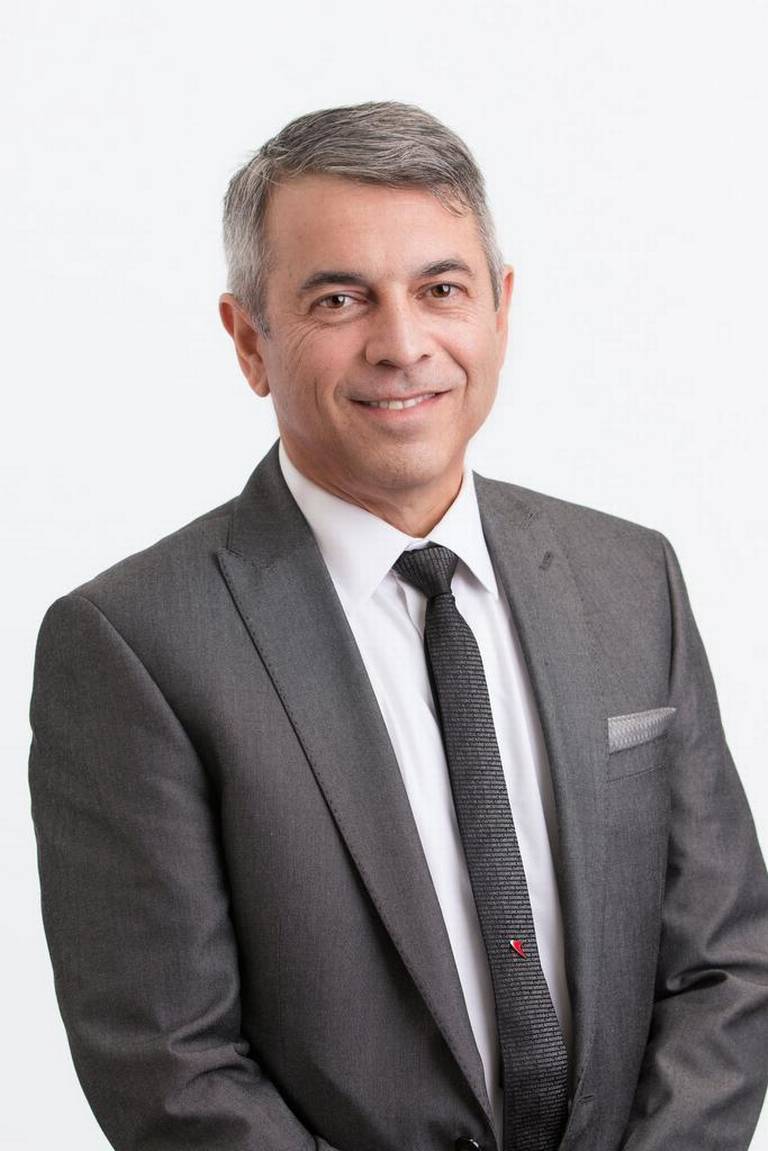 José E. Latour is the founding partner of LatourLaw, based in Miami. He has over 25 years of expertise in advising international clients on global investments and international migration. Born in Cuba, he has a bachelor's in advertising, and a J.D., from the University of Florida. Before he began private law practice, he was a diplomatic and consular officer in the State Department under the Reagan administration.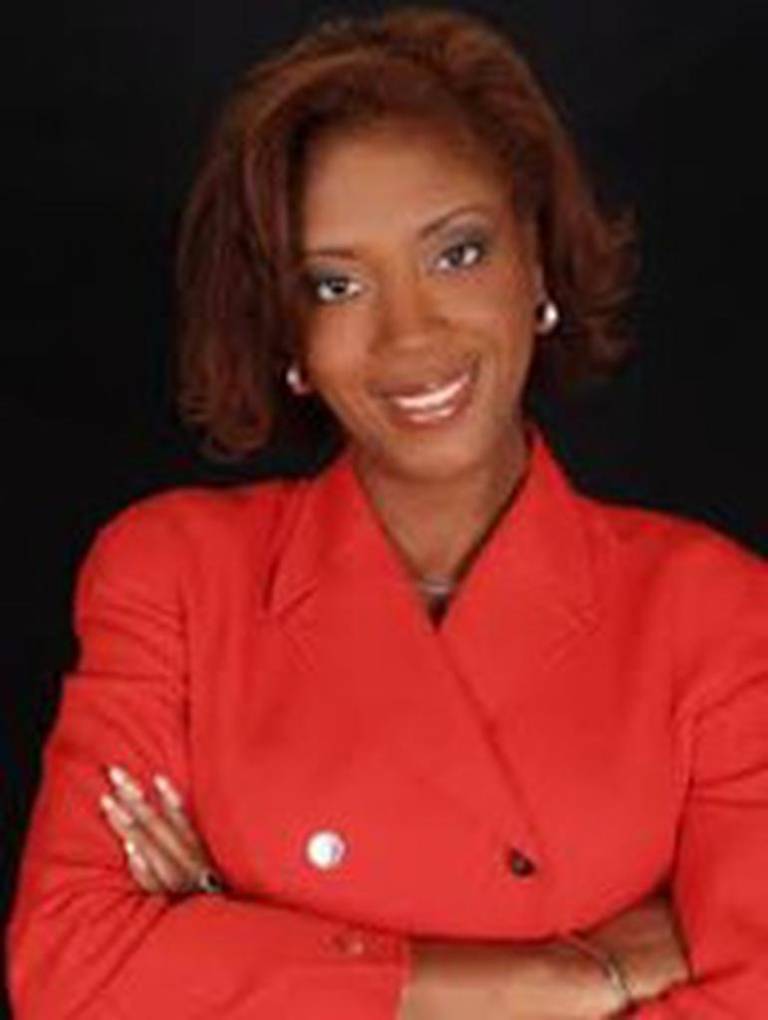 Beatrice Louissaint is the president and CEO of the Florida State Minority Supplier Development Council, based in Miami Shores. The council is one of 38 affiliates comprising the National Minority Supplier Development Council whose membership includes 3,500 corporate members nationwide. Louissaint was previously executive director of the Black Business Association for eight years.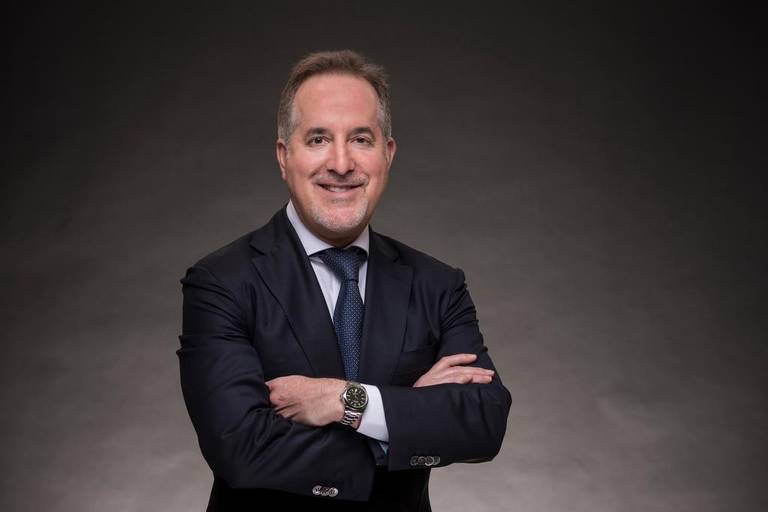 Jorge Mas is chairman of the board and co-founder of MasTec, based in Coral Gables. He also is leading the Beckham Inter Miami effort to build a soccer stadium in Miami-Dade.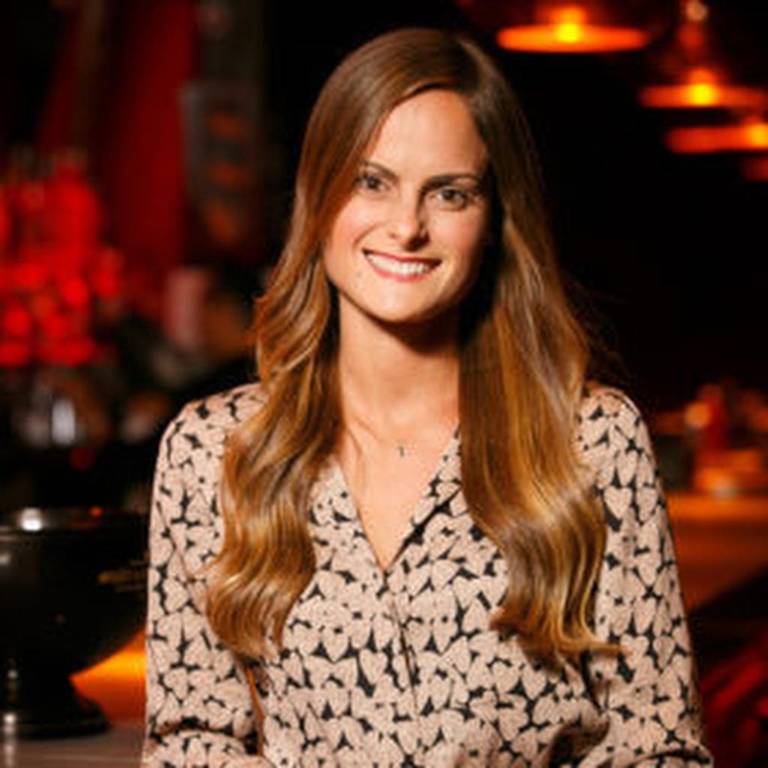 Melissa Medina is president of eMerge Americas, an annual, large-scale global technology conference in Miami Beach that provides a platform for the advancement of technology, the sharing of ideas, and the launch pad for innovation while connecting Latin America with North America and Europe. Medina helped launch the inaugural event in May 2014. She is also president of the Medina Family Foundation.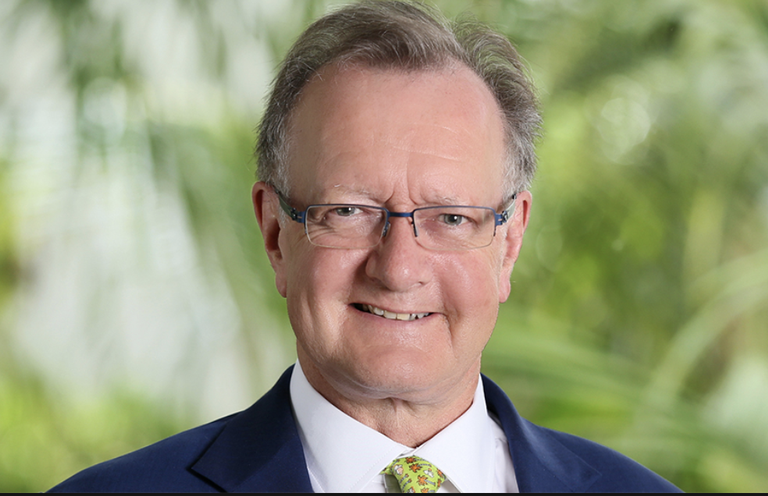 John Quelch became dean of the University of Miami Business School on July 1, 2017. He is the Leonard M. Miller University Professor and also is the university's vice provost for executive education. Quelch was previously the Charles Edward Wilson Professor of Business Administration at Harvard Business School.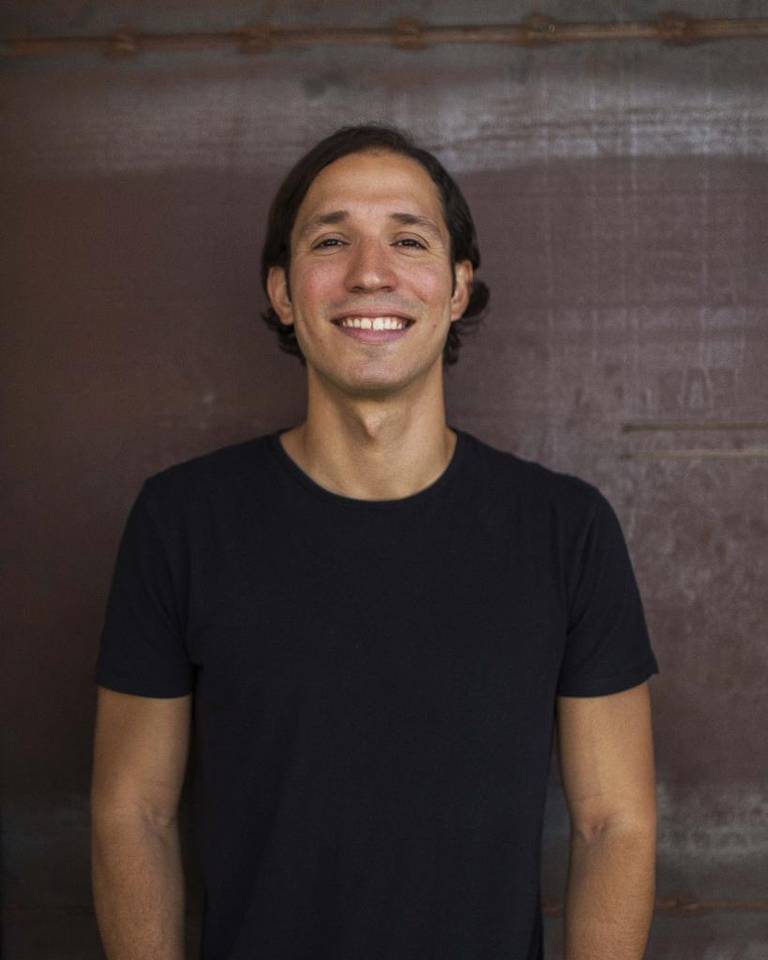 Ariel Quiñones is the co-founder of Ironhack, a global tech school with operations in Miami, Latin America and Europe. Quiñones is an Endeavor entrepreneur and a graduate from Harvard College and the Wharton School of Business.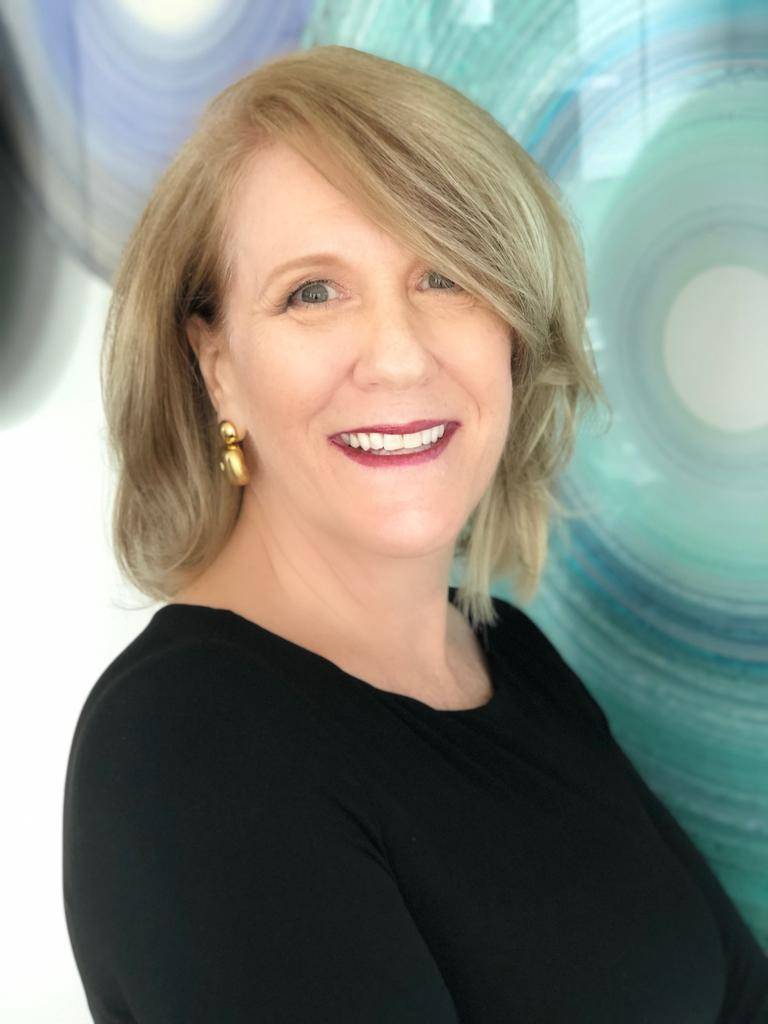 Kelly Ramsden is managing partner for Office Edge and Legal Edge Services, a provider of virtual office solutions such as remote receptionists and bookkeepers. The company is based in Miami and has four other South Florida locations. Ramsden is responsible for business strategy, service offerings, sales and marketing direction, operational oversight, and client success initiatives.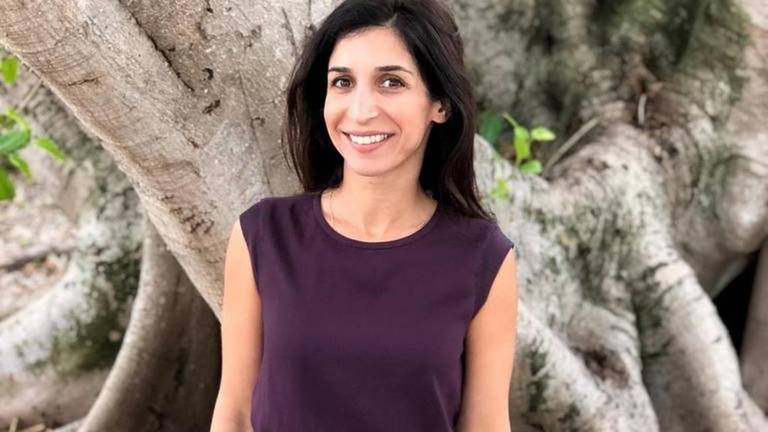 Chana Sheldon is executive director of the Museum of Contemporary Art, North Miami. She was the Miami director and national program advisor for ProjectArt, a nonprofit organization that provides free after-school art classes to underserved youth. She also spent eight years as executive director of alternative arts space Locust Projects.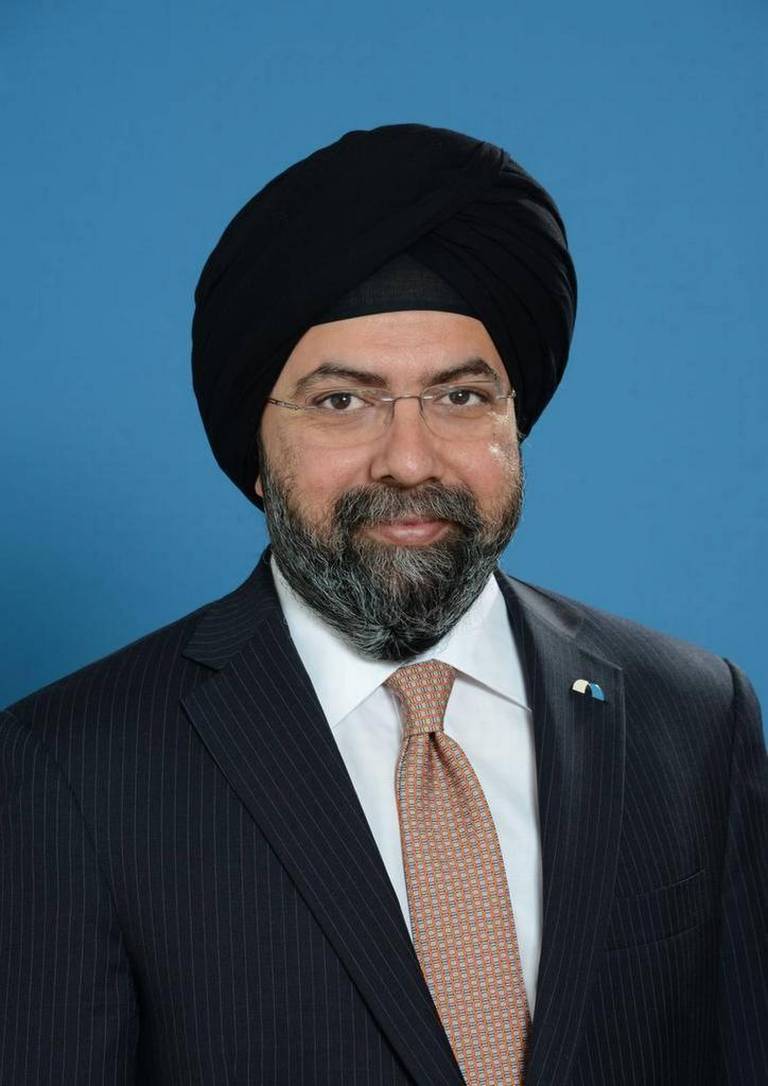 Rajinder Singh was named BankUnited's president and chief executive officer on Jan. 1, 2017. Singh has been a guiding force behind BankUnited since 2009, however — helping transform a failed thrift into the largest independent depository institution headquartered in Florida, with banking centers in Florida and the New York metropolitan area. When BankUnited went public in January 2011, Singh was chief operating officer, and he was instrumental in the largest bank IPO in U.S. history up until that time.
THE MIAMI HERALD