We're in this together.
Your team and ours.
As an international AV Preeminent law firm with offices in Miami, Florida and Ho Chi Minh City, Vietnam, the LatourLaw Vietnam office was established to provide bilateral legal advisory services to Vietnamese clients looking toward U.S. investment as well as to U.S. companies seeking opportunities in Vietnam's thriving economy. Our Vietnam office provides comprehensive legal advice to Vietnamese investors in the areas of US EB5 Investment, business and investment visas (including the E-2 and L-1 visas), Grenada CBI (passport through investment), U.S. Real Estate Investment, Higher Education Consultancy, International Tax and Estate Planning, and Corporate formation and development.
LatourLaw Additionally, advises potential investors seeking investment opportunities in the US, strategic partnerships, international real estate development opportunities, and US and international import and export markets.

TEAM
Attorney José E. Latour immigrated from Cuba to the United States, attending the University of Florida for both a bachelor's degree and a law degree. After graduating from law school, Latour was appointed by President Ronald Reagan to the State Department as a diplomatic and consular officer. He has over 25 years of expertise in advising private international clients on global investments and international migration.
---
Founding Partner
José E. Latour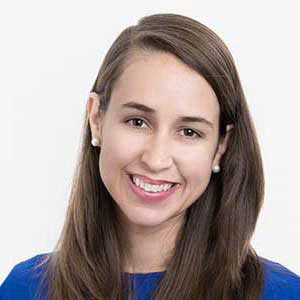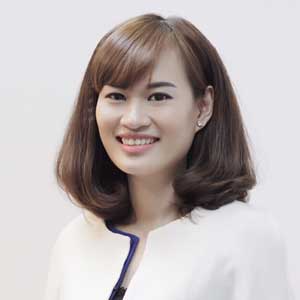 Monica N. Pham
Director of LatourLaw
Vietnam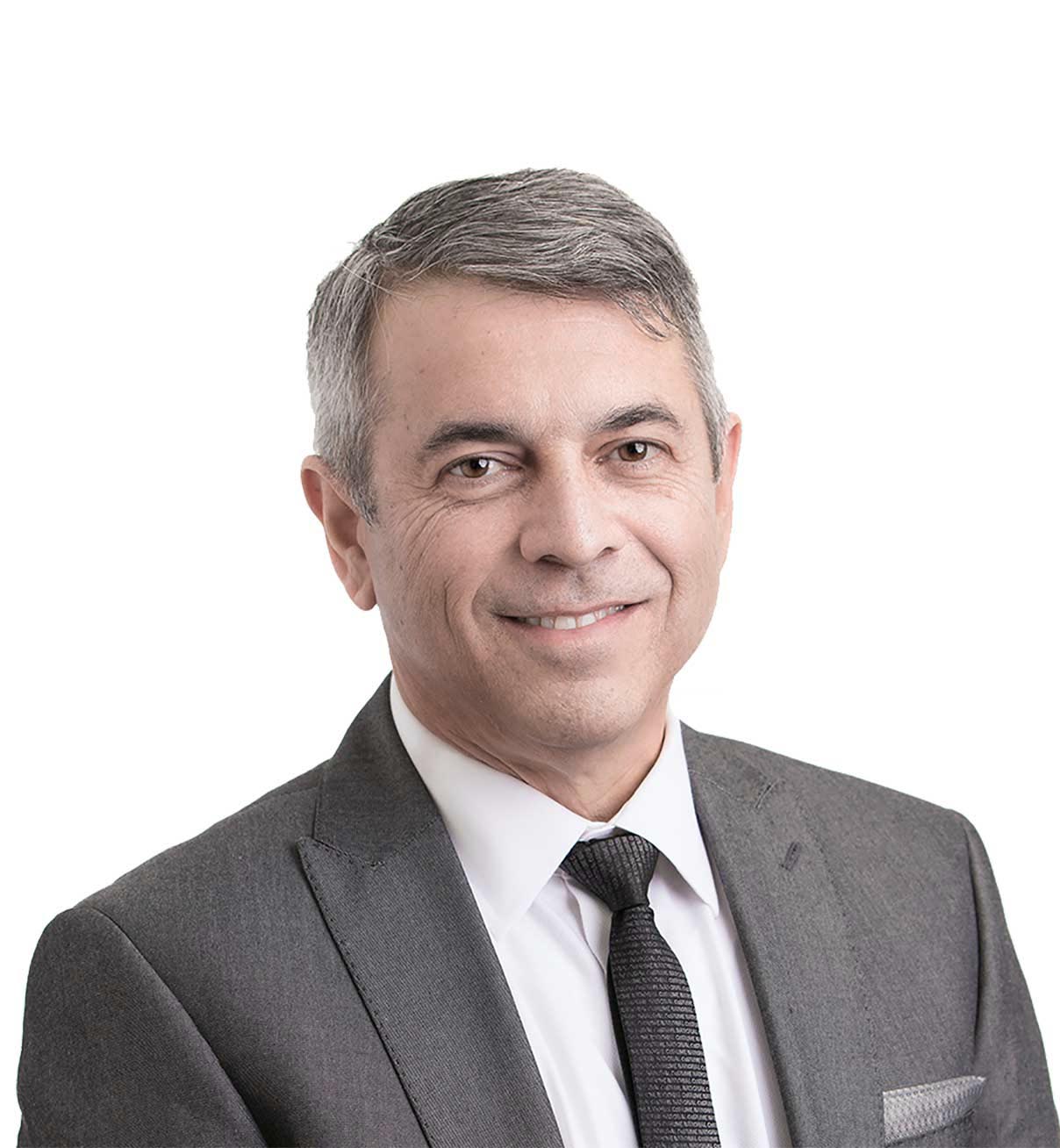 LEGAL SERVICES

Direct & Regional Center EB-5 Options, Source/Path of Funds Analysis, EB-5 Investment Process Management and Visa Elligibility Verification.

Export-Import Agreement Negotiations and US-Vietnam Bilateral Trade Agreements and Joint Ventures.

US Investment Based Immigration Services, Global Tax and Asset Planning, New Business Formation.

Legal Representation of American enterprises in Vietnam and Southeast Asia.

Business valuations and real estate appraisals, Foreign Buyer Negotiation and Representation Due Diligence and Corporate Intelligence.

Advising and assistance with Global mergers and acquisitions.
If you have any other special legal service requirements, please contact us. If it is not within our expertise we will be happy to advise and assist investors in finding the right representation.

AWARDS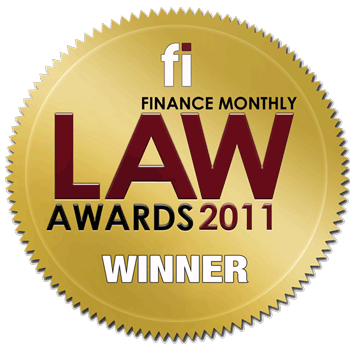 Finance Monthly Law Award 2011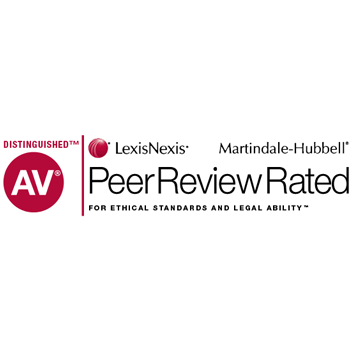 1991-2019: Martindale-Hubbell AV Attorney Rating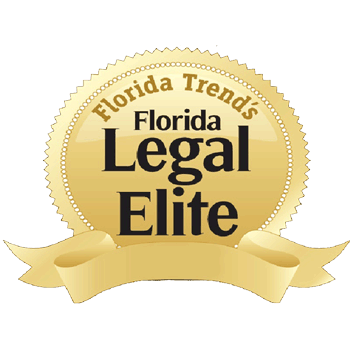 Florida's Legal Elite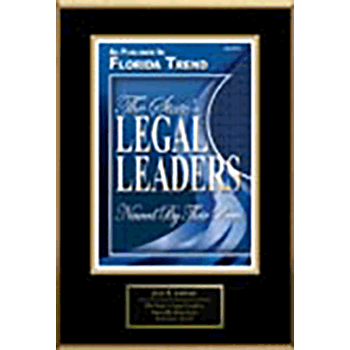 Florida's Legal Elite

NEWS
Mar 05, 2019
A Forbes article on this subject was quite interesting in highlighting how an investor might be making a better call going with an E-2 vs. EB-5 visa for countries with backlogs like Vietnam.
Feb 22, 2019
Despite stifling trade bureaucracy, enormous trade opportunities exist for Vietnamese producers willing to fight for their peace of the world's largest consumer market.
Feb 12, 2019
President Trump's trade war with China is disrupting an already-weak Chinese manufacturing sector. For U.S. companies seeking more secure production partners in Asia, Vietnam is the place to be.
CONTACT
US Office:
4500 Biscayne Boulevard, PH-N
Miami, Florida 33137
Hotline: (786) 866-9775
Fax: (305) 675-6195
Email: jlatour@latourlaw.com
Vietnam Office:
A: 6th Floor, Sai Gon Tower,
29 Le Duan Street, Ben Nghe Ward, District 1, Ho Chi Minh City
Hotline: 0938.61.30.62
Phone: +84 28 7303 2168
Email: vietnam@latourlaw.com
Our blog