HISTORY OF LATOURLAW
1986 – 1990
Attorney Jose Latour is appointed by U.S. President Ronald Reagan as a Foreign Service Officer and works as Vice Consul, Third Secretary, and Visa Officer in Washington, Mexico, and Africa.
1991
LatourLaw is established in Miami, Florida, specializing in business and investment-based immigration. The firm rapidly becomes a national provider of immigration services for America's leading healthcare, pharmaceutical, rehabilitation and IT corporations.
1992 – 1995
LatourLaw establishes offices in Manila, Philippines and Hong Kong, specializing in legal representation of high net worth Asian professionals seeking U.S. residency and US health care enterprises recruiting foreign workers.
1992 – present
Attorney Jose Latour is honored by Martindale Hubbell as an "AV Preeminent" lawyer consecutively every year since 1993 for excellence in professional experience and ethics in legal affairs.
*Martindale Hubbell is the world's most respected lawyer rating and rating agency.
2011
The American Venture Solutions EB-5 Regional Center is approved by the USCIS and LatourLaw acts as legal advisor for two U.S. EB-5 job creating enterprises seeking EB-5 capital – Lake Point Capital Partners, a limestone mining operation in Florida and Southern Aggregate Transport Services, an industrial trucking company serving South Florida mine operators. Both projects are owned and operated by the only Forbes 400-pedigree U.S. partner in EB-5 history, resulting in 100% investor approval to date and creation of 150% of the USCIS-required new jobs for AVS investors.
2018
LatourLaw Vietnam office is established to provide legal advisory services to Vietnamese investors in the United States, including the EB-5 US Citizenship Investment Program, Grenada immigrant investment CBI, E-2 and L-1 visa structuring, International US real estate investments and developments, trade liaison and joint venture formation between U.S. and Vietnamese corporations, and educational consulting.

AWARDS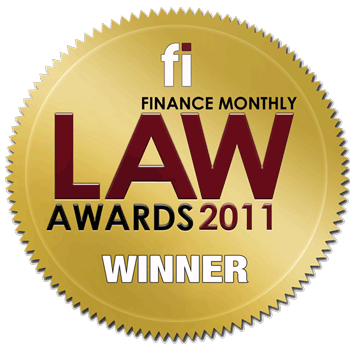 Finance Monthly Law Award 2011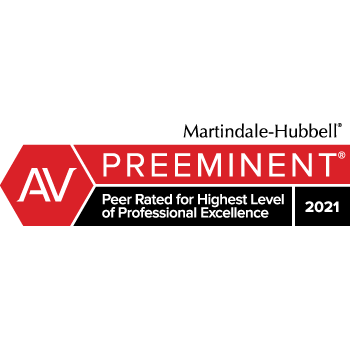 2021: Martindale-Hubbell AV Attorney Rating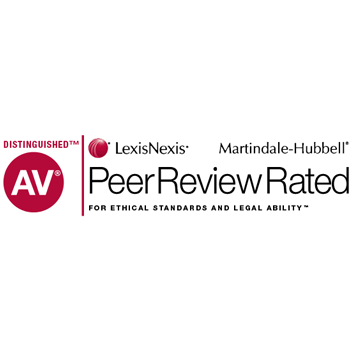 1991-2020: Martindale-Hubbell AV Attorney Rating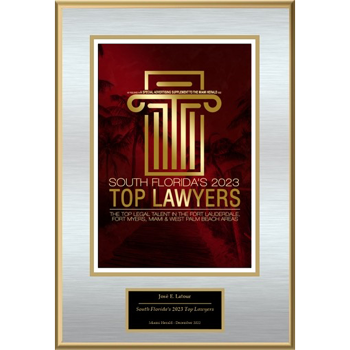 Top Lawyer 2023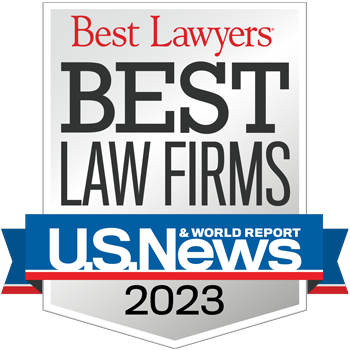 Best Lawyer - Best Law Firm 2023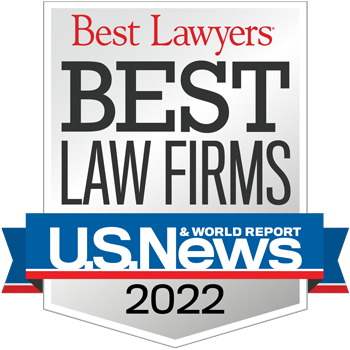 Best Lawyer - Best Law Firm 2022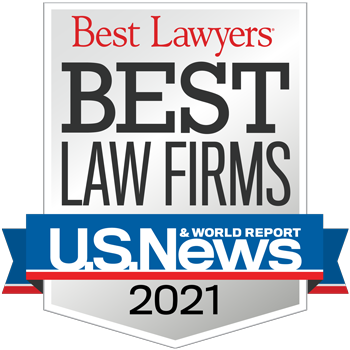 Best Lawyer - Best Law Firm 2021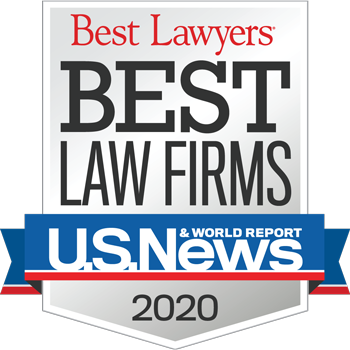 Best Lawyer - Best Law Firm 2020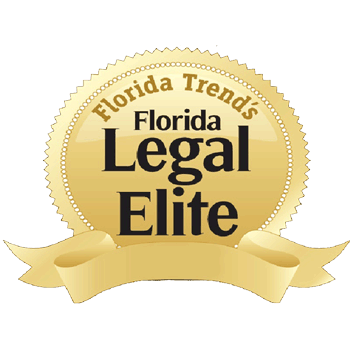 Florida's Legal Elite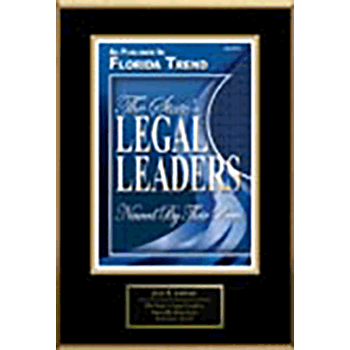 Florida's Legal Elite
CONTACT
Vietnam Office:
A: Friendship Tower, 31 Le Duan Street,
Ben Nghe Ward, District 1, Ho Chi Minh City
Hotline: 0938.61.30.62
Phone: +84 28 7303 2168
Email: vietnam@latourlaw.com