THE WORLD'S BEST
CITIZEN BY INVESTMENT (CBI) PROGRAM.
WHAT IS A CBI INVESTMENT?
Citizenship By Investment (CBI) is a government program aimed at attracting foreign direct investment into the country by providing citizenship in exchange for an investment in Grenada. In 2013, Grenada introduced the Citizenship Investment Program for all citizens around the world seeking a second nationality. The process of quick and effective records processing, a five year real estate investment requirement, and the ability for your future property buyer to ALSO get Grenadian nationality for THEIR family make the Grenada CBI program unparalleled. The program has a rigorous review process to ensure transparency and integrity.
BENEFITS OF A SECOND NATIONALITY
From a business perspective and a global viewpoint, a second citizenship allows you to be exempt from tourist visas for a number of countries, opens up new markets to help you increase business opportunities and structure your tax situation advantageously while fully complying with US and international laws.
OPERATIONAL MECHANISM OF THE PROGRAM
Grenada's National Immigration Investment Program allows individuals and their families to obtain citizenship and permanent residency in Grenada. Applicants must submit applications through licensed consultants such as LatourLaw and purchase real estate via LatourLaw's offering of Kimpton Kawana Bay project, the ONLY CBI project approved and authorized by Jose Latour. With a minimum of US $ 220,000 in real estate, your family's gateway to the world is accessible, reliable, and proven.
Grenada's naturalization investment program has been developed to offer distinct advantages over other Caribbean nationality options.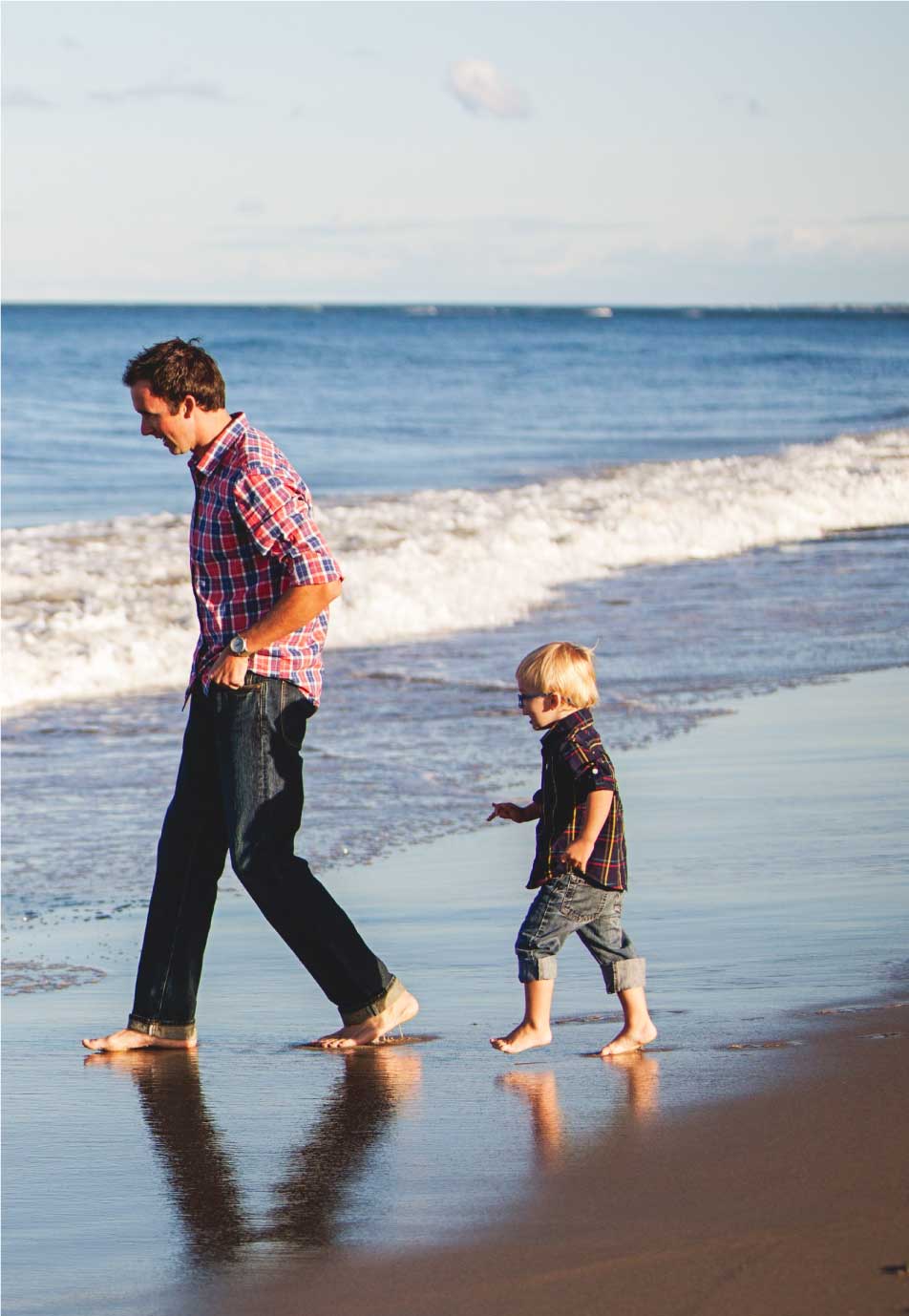 BENEFITS OF NATIONALITY OF
GRENADA
Financial Benefits
A SAFE INVESTMENT
Grenada has a strong economic development prospect and is a good country to invest in. The country's economy has been steadily growing at about 5% a year and the tourism sector has seen record growth in 2017.
COMPETITIVE TAX POLICY
There is no foreign income tax, property tax, gift tax, tax on wealth or inheritance tax in Grenada. To attract businesses, the country offers corporate tax incentives, exempts all import taxes and has no limit on the flow of capital and profits back home.
Family
YOUR FAMILY'S FUTURE
Grenada's CBI program allows individuals to own dual nationality and offers the lowest paid family costs of all Caribbean CBI programs.
A CLEAN, GREEN GOVERNMENT WITH A BRIGHT FUTURE
The Grenada government is committed to protecting the natural environment and has launched a new project to provide green energy to rural areas.
TOP TIER ACADEMIC AND COLLEGIATE OPPORTUNITIES FOR YOUR KIDS
Citizens not only have access to the top schools but also to the world-class private, international university of Grenada - St George's University. Here you can study medicine, veterinary medicine, nursing, science & art and business.
QUALITY OF LIFE
Grenada brings you and your family the quality of life hard to find anywhere else in the world today. Grenada is a beautiful country, with a peaceful culture, economic opportunity, and extremely friendly people.
THE BEST CBI
PROGRAM
Safety
TOURISM OPPORTUNITIES
Grenada citizens are exempt from tourist visas to more than 120 countries including the Schengen area of the EU, the United Kingdom, China, Singapore and Russia. Grenada is one of the three countries in the world to be granted a 30-day tourist visa (visa-free) to China.
SAFETY ENVIRONMENT
Grenada has a stable democracy with few political and social issues. It is one of the safest islands in the Caribbean.
INTEGRITY OF GRENADA'S CBI PROGRAM
Grenada's CBI program is closely monitored with rigorous testing and verification to ensure the long-term sustainability of the program.
PROTECTED WORLDWIDE
Grenada is a member of the United Nations (UN), the Organization of American States (OAS) and the Commonwealth, offering protection to individuals of member countries globally.
ACCESS TO
THE WORLD
Enterprise
US E-2 FOR YOUR FAMILY
Grenada is the only country in the world that conducts its naturalization investment program and the bilateral investment treaty (E-2 visa) with the United States. Grenada residents can submit E2 visa applications allowing them to live and complete business in the United States.
MARKET ACCESS
Grenada's Maurice Bishop International Airport offers direct flights to and from New York, Miami, Atlanta, Toronto, London, Frankfurt and some Caribbean countries.
APPLICATION PROCESS
It takes about 120 days to process your application for Grenada. No interviewing required, no management or professional experience required. You do not even need to live in Grenada to get citizenship.
Grenada naturalization
investment program
ADVANTAGES
• Short application processing time: 90 - 120 days.
• Subscriber accompanying the applicant: Spouse, unmarried children under the age of 29, applicant's parents and spouse's parents.
• No residency requirement.
• No interview required.
• No pre-investment survey required.
In addition to the special advantages of E-2 visas for US business, Grenada citizens can travel visa-free to over 120 countries, including the Schengen area, the UK, Hong Kong, China, ...
CONTACT
Vietnam Office:
A: Friendship Tower, 31 Le Duan Street,
Ben Nghe Ward, District 1, Ho Chi Minh City
Hotline: 0938.61.30.62
Phone: +84 28 7303 2168
Email: vietnam@latourlaw.com