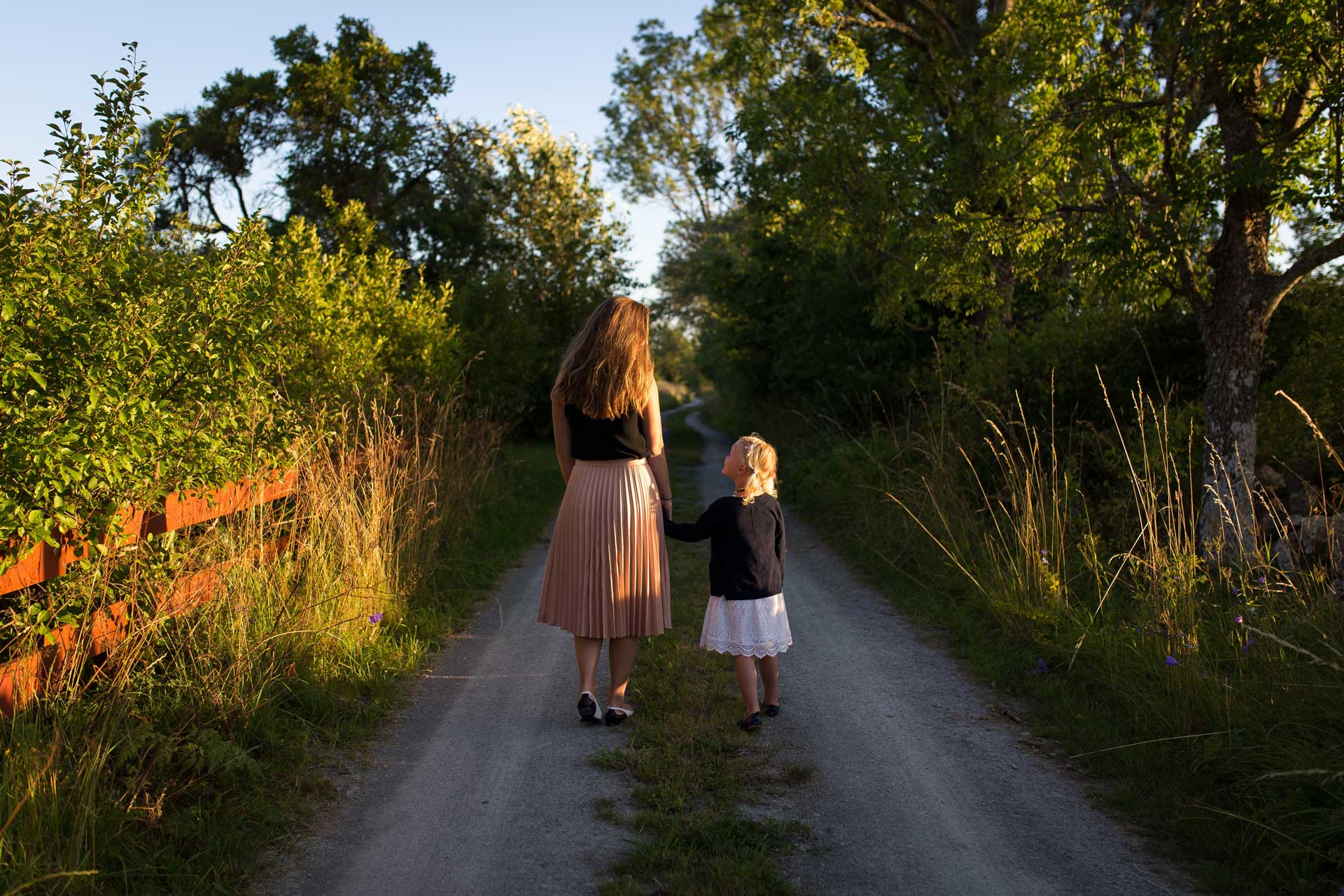 ADVANTAGES OF
E-2 TREATY TRADER STATUS
Fast processing times are a primary advantage: E-2 Treaty Trader visas are usually issued within WEEKS after filing. This means that applicants who successfully apply can be living and working in the United States in a very short period of time.
Upon approval applicants, along with their spouses, and dependent children under the age of 21 can live and work in the United States. Children may study in public or private schools and in many states the children are eligible for in-state tuition.
Applicants and their family members may stay in the United States for as long desired and depending on how many days they stay in the country per year, they may or may not have to pay US taxes.
Why is the E-2 visa
a great choice?


HOW TO
BECOME AN E-2 INVESTOR
E-2 visas are only available to nationals of countries with a bilateral treaty of trade and commerce with the United States. Grenada is the only country in the world that has such a Bilateral Investment Treaty with the United States AND offers a compelling Citizenship By Investment Program (CBI). Grenada's CBI program allows investors to become citizens of Grenada. Once you have formal citizenship and your Grenada passport, you are eligible to apply for an E-2 Treaty Investor visa.
Requirements
Investors must invest and own at least 50% of the business they open in the United States. When they are granted visas, they can come to live and work in the US to run their own investments or they can contract out day to day management. E-2 visas for Grenada passport holders are valid for 5 years and may be extended several times provided that the business remains in operation.
THE GRENADA CBI PROGRAM

STEP 1 - INDEPENDENT INVESTOR REQUIREMENTS
Working with our partner attorneys in Grenada, LatourLaw Vietnam prepares the investors' application forms and related documentation for submission to the CBI Citizenship Board in Grenada.
STEP 2 – EXECUTE THE OFFICIAL FORMS
Once the CBI application is prepared, it is executed with the local government agent through the execution of a sworn Affidavit.
STEP 3 – FUNDING THE INVESTMENT, GOVERNMENT CONTRIBUTIONS AND RELATED EXPENSES
LatourLaw helps Vietnamese investors fund their CBI programs through LatourLaw U.S. IOTA Law Firm Trust Account, supervised by the Florida Bar, insuring secure transmission of funds from Vietnam to the Grenada investment and government.
STEP 4 - APPLY TO THE CBI & DOCUMENTATION HANDBOOK
LatourLaw's expert partners in Grenada then examine the CBI citizenship application forms and submits them to the CBI Office's Citizenship Assessment Unit and follows up to answer any questions. The government will usually process the application within 90 days. Applicants are not required to interview with the Grenadian government.
STEP 5 - DECISION FROM GRENADA
The investment office directs the case to the Government Council for its official decision on the nationality request. Only qualified, cleared investors will be approved. Upon approval, the government notifies LatourLaw and its Grenada partner so we can communicate the good news to our client!
STEP 6 - GOVERNMENT COSTS & REAL ESTATE PURCHASE
Upon approval of nationality, the balance of the government and real estate investment is disbursed by LatourLaw's US Trust Account to the respective parties.
STEP 7 - CERTIFICATE OF REGISTRATION & PASSPORT
About 30 days after receipt of the payment, the Government of Grenada issues nationality registrations, passports and (if applied for) the permanent resident (PR) cards for the investor and family members.

E2 VISA

STEP 8 - LEGAL CONSULTATION
Successful new Grenada passport investors meet with LatourLaw's professionals in Miami and Saigon to determine their US E-2 investment objectives and budget.
STEP 9 - SEARCH FOR BUSINESS OPPORTUNITIES, PROPERTY LEASE, AND INVESTMENT TERMS
Some E-2 investors will opt to invest in an established franchise offering full support and management services. Others will invest in existing enterprises with friends or family they trust already living in the U.S. Whatever your options are, LatourLaw will be there to assess and advise you in all aspects of defining your E-2 enterprise, its location, and the operating plan.
STEP 10 - ESTABLISH E-2 COMPANY IN US
LatourLaw, working with your preferred financial advisor or CPA, forms the appropriate corporate entity for your new E-2 business.
STEP 11 – LAUNCHING INVESTMENT
After your plan is defined and you have committed to the specific business investment, the entire plan is prepared by a business plan expert and used by Latourlaw in preparing your E-2 application.
STEP 12 – E-2 APPLICATION SUBMISSION
When LatourLaw finalizes all the necessary documents and completes the dossier, we shall submit the dossier to the appropriate embassy or consulate.
STEP 13 – PREPARATION FOR THE E-2 INTERVIEW
All LatourLaw E-2 investor clients from Vietnam will meet at LatourLaw Vietnam in Saigon for a Vietnamese language preparation session on what you can expect in the E-2 visa interview. Your preparation will be conducted by one of LatourLaw's U.S. attorneys, with the LatourLaw Vietnam team assisting in translation and document review.
STEP 14 - E-2 VISA IS APPROVED
The E-2 visas for your family are approved and you can move to the U.S. to begin running your new business / investment.

CONTACT
Vietnam Office:
A: 6th Floor, Sai Gon Tower,
29 Le Duan Street, Ben Nghe Ward, District 1, Ho Chi Minh City
Hotline: 0938.61.30.62
Phone: +84 28 7303 2168
Email: vietnam@latourlaw.com
Our blog