WE ARE HIRING
Notice of Job Opening:
Associate Attorney – Miami, FL:
Responsible for advising Vietnamese investors on pre-immigration/pre-investment considerations to ensure continued compliance with all Vietnam laws; Advising U.S. businesses wishing to incorporate and enter the Vietnamese market.
Requires: Law degree, four years of business law experience in Vietnam, and valid license to practice law in Vietnam. Travel to various, unanticipated locations throughout the U.S. may be required as well as regular travel to Washington, DC.
To Apply please email your resume to Laura Callava at lcallava@latourlaw.com or via mail to: 4500 Biscayne Blvd., PH-N, Miami, FL 33137.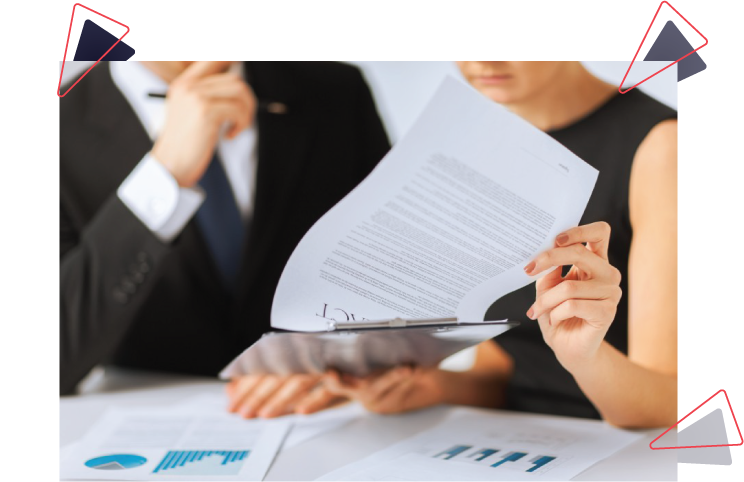 CONTACT
Vietnam Office:
A: Friendship Tower, 31 Le Duan Street,
Ben Nghe Ward, District 1, Ho Chi Minh City
Hotline: 0938.61.30.62
Phone: +84 28 7303 2168
Email: vietnam@latourlaw.com