PRIVATE CLIENT FAMILY OFFICE SERVICES
AVS Private: Protecting Your Interests
Since 1991, LatourLaw has offered Private Client Family Office Services to high net worth clients across the world, representing top industrialists, business leaders and politicians from Latin America, Europe and Asia. Our Family Office Services were specifically formulated to permit high net worth families to consolidate the management and administration of their investments, real estate, businesses, and financial concerns into the responsibility of a dedicated provider, ensuring ensure the safe and prudent administration of their personal and professional lives.
In 2019, in response to our evolving service offerings and to better serve the needs of our private clients in Southeast Asia, Latourlaw's Family Office Services group became AVS Private, a Delaware-based dedicated Private Client Family Office focusing on the specific needs and concerns of high net worth entrepreneur families from Vietnam and Cambodia.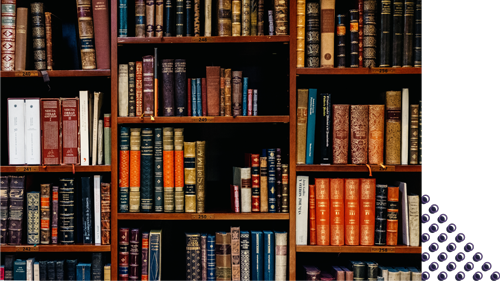 Over the past 28 years, our U.S. and international offices have helped our private clients:
Target niche investment opportunities in the U.S. and abroad
Identify U.S. importers and trade partners
Establish proactive Joint Venture Agreements maximizing results for both Vietnamese and U.S. partners
Identify, procure and manage U.S. real estate investment properties (commercial and residential)
Administer stock investment portfolios via licensed SEC operators
Negotiate prime U.S. raw land purchases for "land banking" cash investments and insulating against inflations and equities fluctuations
Serve as U.S. corporate headquarters for Client enterprises
Act under "Power of Attorney" in undertaking international business and acquisitions through secure structures
Supervise all U.S business and real estate accounting, financial services, and tax matters
Buy and sell private aircraft, yachts and global real estate investments
Identify top high schools and universities and administer with college application process
AVS Private: Aggressively Guarding Your Future
AVS Private sees our job as being the "watchdog" of our private clients, who rely on our professional judgment, legal expertise, and trusted U.S. relationships to proactively protect their financial and family interests every single day of the year. To ensure 24/7 global availability via both our U.S. and Vietnam offices, AVS Private strictly limits the number of private clients it accepts, guaranteeing the responsiveness, discretion and focus each of our high net-worth family clients deserve. Each AVS Private client has one direct key administrator as contact point, available 24/7, 365 days per year.
Serving as the contact point and overseer for our client investment activities, AVS Private serves as THE trusted advisor to our clients by helping them navigate complex legal issues, with the ultimate goal of identifying potential problems before they occur. Acting as the family office's private general counsel, we draw on our global network of experts to provide clear answers to our clients' most pressing questions, negotiating on the client's behalf to secure the best possible third party provider costs.
Best of all, AVS Private client services are billed at a fixed monthly price, without the unexpected fluctuations associated with the U.S. normal practice of hourly billing. The monthly flat fee is based upon the complexity of the assignment, but typically costs less than what a full-time non-lawyer administrator would cost while providing you with a world of solutions only available through a Family Office created and overseen by global AV Preeminent rated law firm. In fact, most of our clients believe that our services SAVE them money on an annual basis, based on our ability to procure the best pricing for acquisitions and services, always acting on their behalf.
If you are a high net worth individual looking to create a strategic, long-term life plan for your family, contact AVS Private today for a discreet, confidential assessment of your family's needs.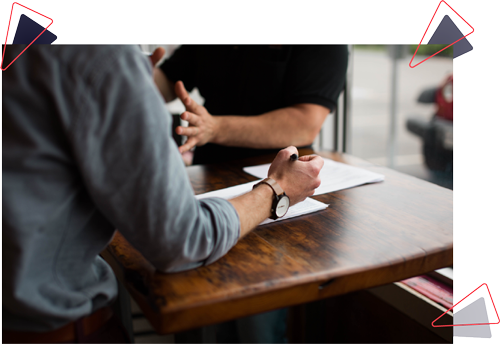 CONTACT
Vietnam Office:
A: Friendship Tower, 31 Le Duan Street,
Ben Nghe Ward, District 1, Ho Chi Minh City
Hotline: 0938.61.30.62
Phone: +84 28 7303 2168
Email: vietnam@latourlaw.com