LATOURLAW'S FAMILY OFFICE SERVICES
Since 1991, LatourLaw has offered family office services to HNW clients from all over the world, representing top industrialists, business leaders, and politicians from Latin America, Europe, and Asia. So what exactly are "family office services"? These are the services required by a high net worth family to insure the safe and prudent administration of their personal and professional lives. That covers everything from helping you plan for your family's financial future, organize short and long term educational goals for your children, assist your family in identifying and applying to schools and universities worldwide, to optimizing your global tax position through the intelligent use of tax-favorable jurisdictions. But includes so much more: over the past 28 years LatourLaw's Family Office Services has helped our select private clients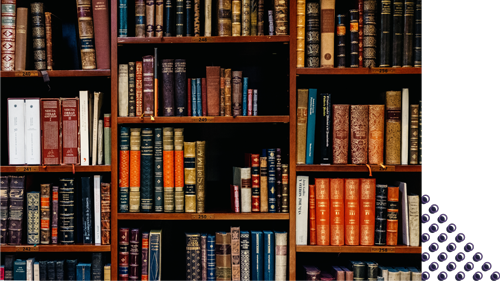 Buy and sell private aircraft, yachts, and global real estate investments
Identified qualified international tutors for college prep
Managed U.S. real estate investment properties
Administer business accounting and financial services
Act under "Power of Attorney" in undertaking international business and acquisitions through secure structures
Assisted clients in hiring qualified domestic staff
Sourced complex travel arrangements and difficult-to-procure event tickets
At LatourLaw, we see our job as being the "watchdog" of our small group of Family Office Clients. As a matter of fact, to ensure our 24/7 global availability via both our U.S. and Vietnam offices, LatourLaw limits its Family Office Services to TEN families…ensuring the responsiveness, discretion, and focus each of our high net-worth family clients deserve.
LatourLaw's Family Office Services allow high-net-worth families to consolidate management and administration of their personal, business, tax and charitable concerns. Serving as the contact point and overseer for our clients, LatourLaw draws from its extensive list of international legal, financial, tax, estate planning, travel, and real estate contacts to insure that our client's best interests are served. We serve as trusted advisors to family office clients by helping them navigate these complex legal issues, with the ultimate goal of identifying potential problems before they occur. Acting as the family office's private general counsel, we draw on our global network of experts to provide clear answers to our clients' most pressing questions.
Best of all, LatourLaw's Family Office Services come at a fixed monthly price without the unexpected fluctuations of typical hourly billing. When we accept a Family Office Client, the client is assured of our availability on a 24/7 basis to deal with unexpected emergencies and to support the family both in the U.S. and abroad. The monthly flat fee is based upon the complexity of the assignment, but typically costs less than what a full time non-lawyer administrator would cost…while providing you with a world of solutions only available through a global AV Preeminent Rated law firm.
If you are a high net worth individual looking to create a strategic, long-term life plan for your family, contact Jose Latour at LatourLaw Family Office Services today for more information.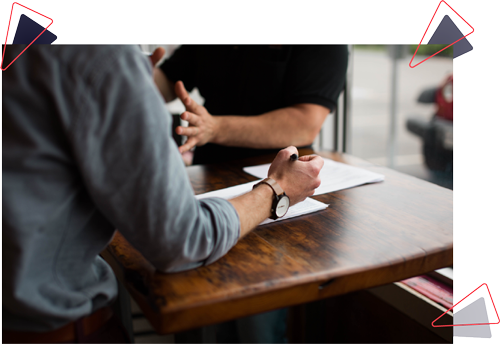 CONTACT
US Office:
4500 Biscayne Boulevard, PH-N
Miami, Florida 33137
Hotline: (786) 866-9775
Fax: (305) 675-6195
Email: jlatour@latourlaw.com
Vietnam Office:
A: 6th Floor, Sai Gon Tower,
29 Le Duan Street, Ben Nghe Ward, District 1, Ho Chi Minh City
Hotline: 0938.61.30.62
Phone: +84 28 7303 2168
Email: vietnam@latourlaw.com
Our blog