K-1 FIANCE
Definition
Allows for a U.S. citizen to petition their Vietnamese fiance for a non-immigrant visa. Once the Vietnamese finance arrives in the United States, the couple must marry within 90 days and adjust status to a Lawful Permanent Resident ("LPR".) Both parties must be legally free to marry at the time the petition is submitted to the United States Citizenship and Immigration Services ("USCIS.)
1. File I-129F Petition for Alien Fiance with supplemental documentation with the USCIS lockdown.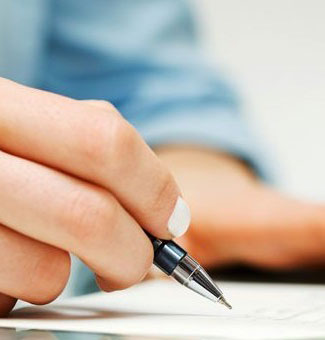 2. Upon USCIS petition approval, the case will be forwarded to the U.S. Consulate in Ho Chi Minh City.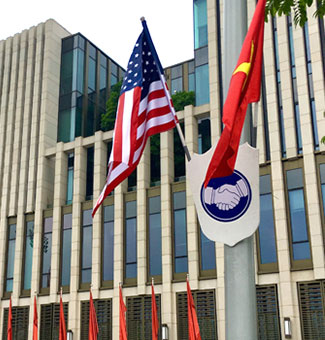 3. Medical evaluation.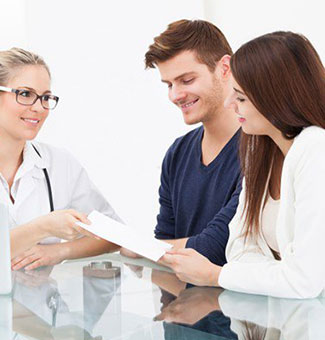 4. K-1 visa interview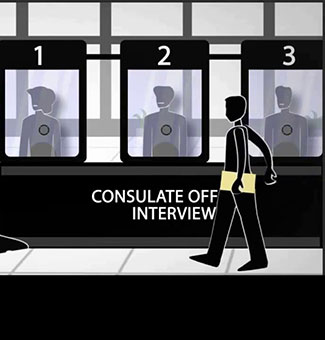 5. Visa issuance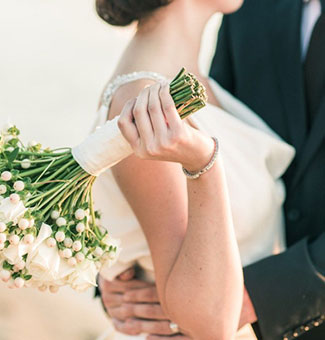 6. Arrive in the United States and marry the U.S. citizen petitioner within 90 days upon arrival.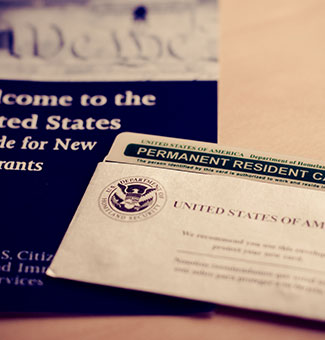 7. File adjustment of status with USCIS to become an LPR.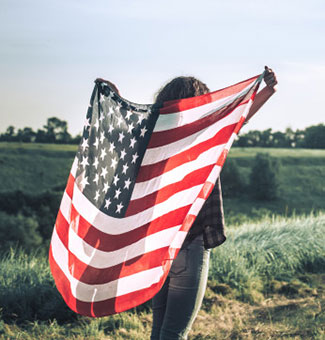 General Supporting Documentation
1. Proof of U.S. citizenship from U.S. citizen petitioner (birth certificate, passport.)
2. Vietnamese fiance's birth certificate, passport and identity card.
3. Copies of previously terminated marriages from both parties through divorce, annulment, or death.
4. Proof of single status for Vietnamese fiance.
5. Vietnamese fiance Household Registration Book.
6. Proof that the U.S. citizen and Vietnamese fiance have met in person within the past two years prior to filing the I-129F Petition.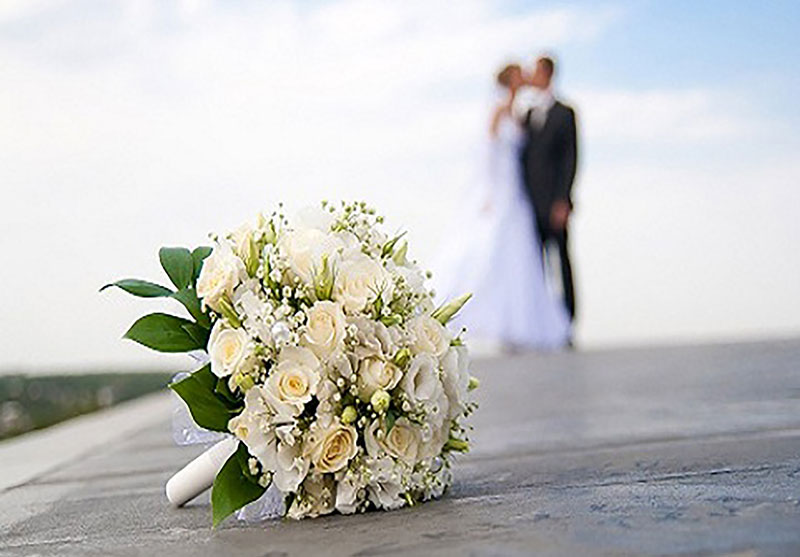 Consulate Interview
1. Prior to the interview, Vietnamese fiance will be required to undergo a medical evaluation.
2. Interview consular officer will assess the relationship and determine whether it is bona-fide and if the parties fully intend to marry within 90 days upon the Vietnamese fiance's arrival in the United States. Interviewing consular officer will likewise determine if both parties are legally free to marry.
FAQ's
1/ If my Vietnamese fiance has children, can they also be petitioned?
Children under the age of 21 may be included as K-2 dependents.
2/ Can I work after I arrive in the United States on a K-1 visa?
Upon marrying within 90 days upon arrival in the United States, you may file for employment authorization.
3/ Will a criminal history disqualify me from being issued a K-1 visa?
Certain criminal activities known as Crimes Involving Moral Turpitude ("CMIT") committed anywhere in the world will disqualify a K-1 visa applicant from being issued a visa. Past crimes would first need to be carefully examined by our U.S. immigration attorneys.
4/ If my U.S. citizen has a criminal background, will that result in the K-1 visa being refused?
At the time of filing the petition with USCIS, all criminal activity committed by the U.S. citizen must be fully disclosed. Crimes committed against children however will automatically disqualify the U.S. citizen from being able to petition his or her fiance for a K-1 visa.
5/ How long does it take for a K-1 visa to be issued?
Petitioner and Beneficiary should expect the entire process to take between 9-12 months.
6/ What are some of the reasons why a K-1 visa would be refused?
In addition to past criminal activity from either the U.S. citizen or Vietnamese fiance, other grounds for refusal include previous visa applications by the Vietnamese fiance amounting to fraud or misrepresentation, lack of a bona-fide relationship between the couple (i.e. sham relationship), submission of fraudulent documents, and concerns that the U.S. citizen petitioner lacks the financial capacity to economically provide for his or her Vietnamese fiance.

CONTACT
Vietnam Office:
A: 6th Floor, Sai Gon Tower,
29 Le Duan Street, Ben Nghe Ward, District 1, Ho Chi Minh City
Hotline: 0938.61.30.62
Phone: +84 28 7303 2168
Email: vietnam@latourlaw.com
Our blog