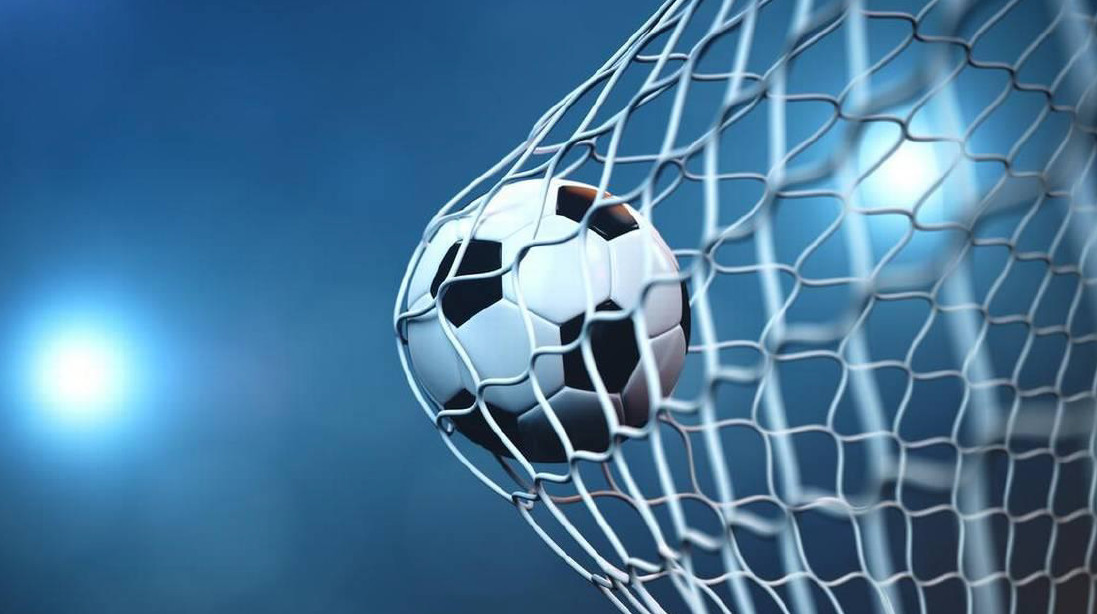 CEOs were asked: Does Miami need a soccer team — and if so, should the city be leasing out land to a private entity to build a stadium?
===
No and No. However, I am not into sports, and soccer definitely appeals to the international community that makes up our region.
Jennifer Cramer, CEO, co-founder, The Spice Lab
Miami is an international city and soccer is definitely one of the fastest growing new sports here in America. As a hub for Latin America and connector to Europe, it's logical that Miami have a world class soccer franchise.
Maurice R. Ferré, CEO, chairman, INSIGHTEC
I believe Miami is the right market for professional soccer and there is a good team ready to invest and activate without the use of public funds. The people of Miami voted to initiate lease negotiations and I believe it should be honored.
Adriana Jaegerman, senior principal, managing leader, Stantec
Miami would benefit in many ways from having its own professional soccer team, but as we have seen first hand from the Marlins stadium debacle, that does not mean taxpayer dollars should be used to subsidize private sports franchises. Leasing the land at market value is absolutely fine, but creating massive public debt and committing to long term rent subsidization is a reckless and corrupt waste of public money. The current short-sighted negotiations between our leaders and the soccer group — which yet again totally sidelines informed input from taxpayers — seem surreal to me; it's as if they've forgotten every painful lesson of our recent past.
José E. Latour, founding partner, LatourLaw
A new soccer team enhances the image of Miami as an international city. It is incumbent upon elected officials to craft a long term community benefits agreement with the owners of the soccer team that improves the community if a stadium is built on city property. Anyone leasing public space must be inclusive of the community and be held accountable to the commitments made to the community.
Beatrice Louissaint, president, CEO, Florida State Minority Supplier Development Council
I'm British by background so I'm biased. My club, Norwich City, was recently promoted to the Premier League and the Norwich area has a population of only 300,000. So I think Miami, the seventh biggest metro area in the U.S.A., with its great diversity including so many Latinos, can easily generate sufficient support to fund a profitable soccer team. Every city, town, village needs a soccer team. Soccer is a global sport for good reason: It's "the beautiful game" that's accessible to everyone.
John Quelch, vice provost, University of Miami Dean, Miami Business School and Leonard M. Miller University Professor
As a bustling international city with residents from so many South American and European countries, Miami can easily justify a world-class soccer team. Ideally, the city, county and team ownership should be working closely together to implement a plan for the new facility. Broward County recently proved this can be done when it granted approval to raze Lockhart Stadium and construct a robust practice stadium and temporary stadium site so quickly. To support our own professional soccer team, the leasing of city land or underwriting of construction costs are not good options for our citizens, as demonstrated by the Marlins stadium debacle. The entities who will profit most from the team and stadium should have the most skin in the game, and if we can't make that happen, the project should be tabled until it can be approved on those terms.
Kelly Ramsden, managing partner, Office Edge and Legal Edge
THE MIAMI HERALD